Pathways Development Limited is owned by Clare Laidler and Michael Williams.
The company was created from a desire to help organisations achieve effective change. Our mission is to help organisations from their core, understanding the dynamics involved and to assist the introduction of effective change.
> Our integrity is a core element of our interaction
> We are honest as this is a cornerstone of our contribution
> Culture is pivotal in manifesting change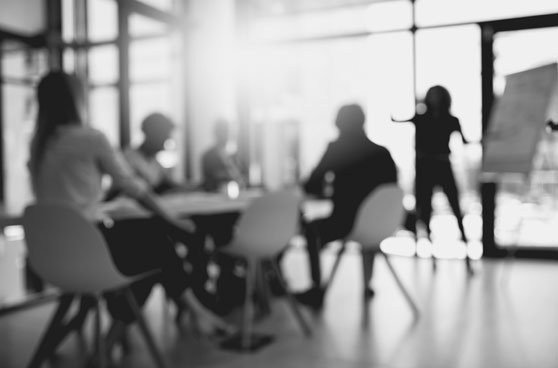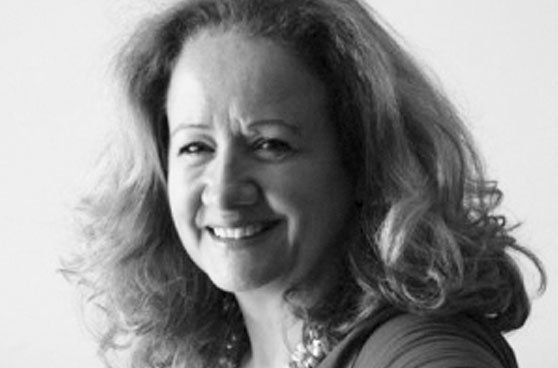 Clare has acted as a guide, coach and mentor to management teams across many sectors.
Her specialist skills include:
> Identifying, facilitating and motivating cultural change
> Facilitating strategy and implementation planning
> Mentoring and coaching
> Identifying talent development opportunities to support business growth
> Operating cross-functionality to communicate at all levels
Michael has worked in multiple sectors including horticulture, healthcare delivery, IT and as a psychotherapist. 
His specialist skills include:
> Coaching individuals and teams
> Taking theoretical concepts and making them manageable and practical
> A deep understanding of people and mastering human complexity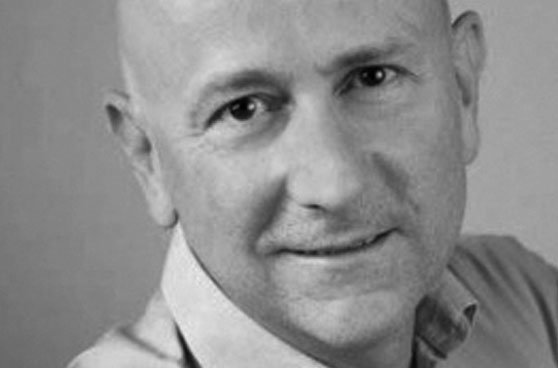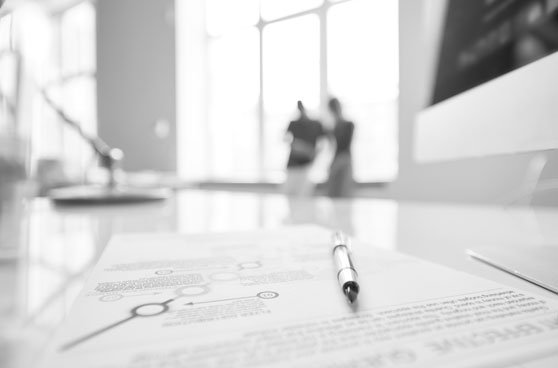 We love what we do: our clients are able to implement effective change which gives us an immense sense of satisfaction.
Our clients tell us this is because:
> They trust us to tell the truth
> We don't deliver what we think they want, but what they need
> The clarity of our insights gets to the kernel of their issues
> We focus on their potential and deliver change to achieve
People usually have the answers for themselves. Our ability is to unearth those ideas and help teams determine the best route to navigate the landscape.
We do this by:
> Listening
> Avoiding the trap of a quick conclusion
> Discussing, reflecting and formulating
> Proposing incremental, measurable plans
> Monitoring, feeding back and updating the plan accordingly